HI Everyone!
Signs of Spring are everywhere! Magnolia trees are blossoming in my son's neighborhood. I wanted to get a shot of the huge magnolia blossoms but they were too high up in the tree! I captured three stages of the blossom for you instead in the photo below.
When I walked inside the house I saw this magnolia blossom on the counter, of course it is now brown and fading but the colors caught my attention and I thought it would make a lovely sketch to add to my sketch journal.
Isn't the pink in the center lovely?
Don't you just love the smell of Magnolia trees? I do! It is one of the scents I remember from childhood, like gardenias, honeysuckle and jasmine, roses and mimosa fragrances. Gosh, those smells take me back to a sweeter time. Isn't it funny how certain scents can zap you back in time?
Oh, I have a scent trigger of Evening in Paris perfume that takes me back to my granny's house, to her bedroom and dressing table on a warm summer's day.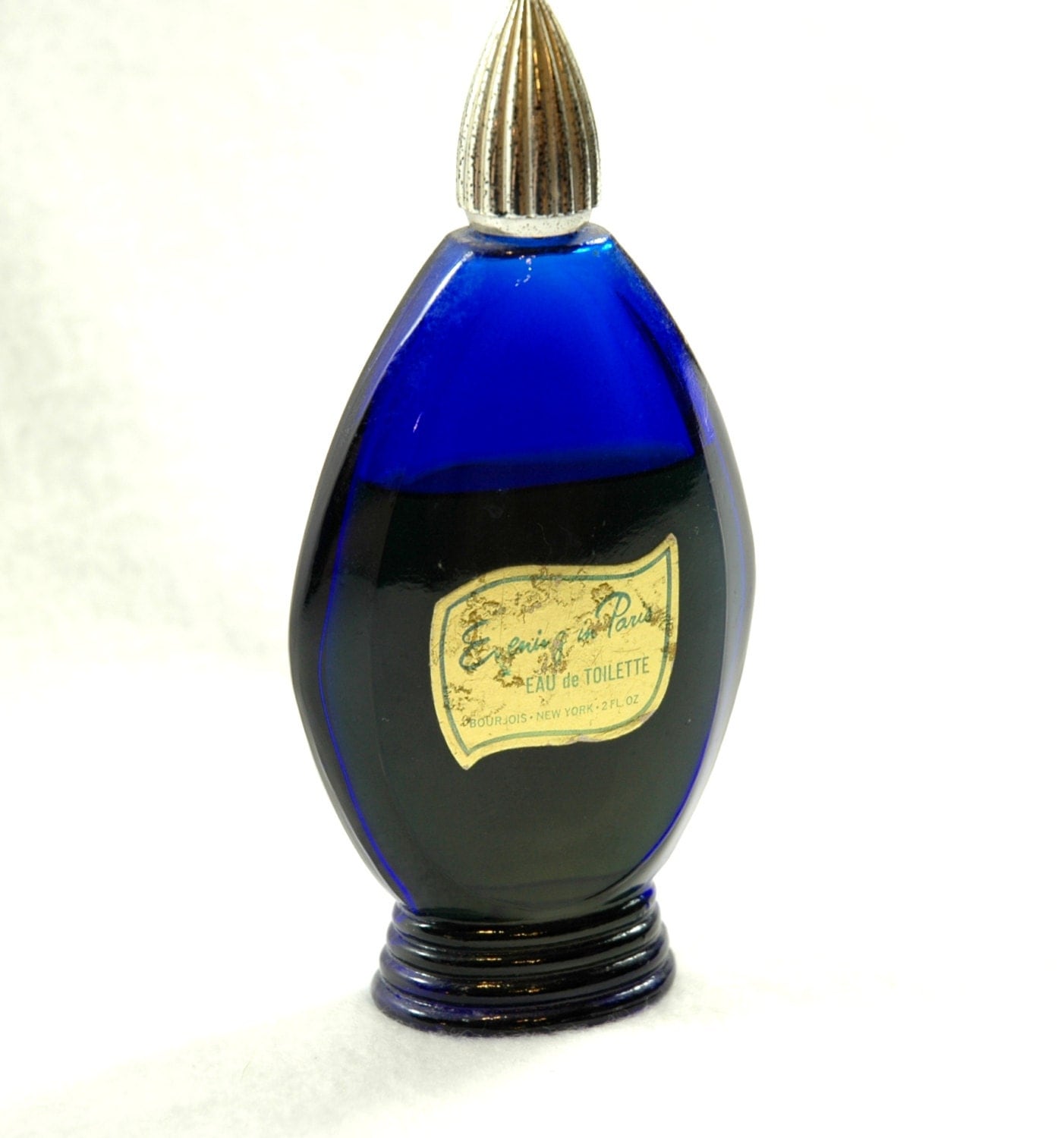 Evening in Paris


What scent brings back fond memories for you? Please share!