Hello Everyone! Happy Easter!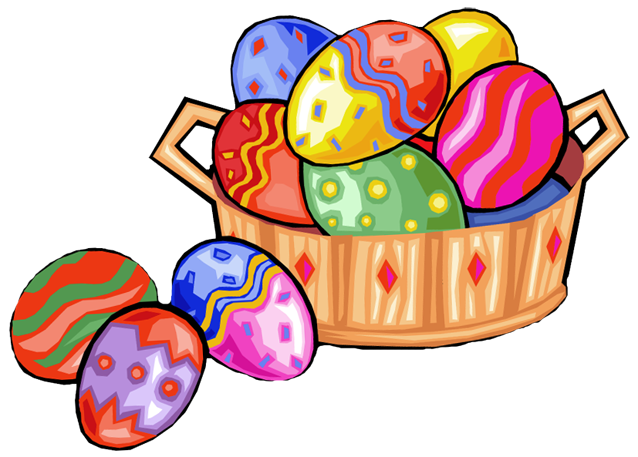 Here comes Peter Cottontail hopping down the bunny trail, hippity- hoppity Easter's on it's way! That's the song we used to sing when I was a little girl, we didn't know much about Easter in our house, the real meaning of Easter, sadly to say. We thought it was all about bunnies and candy and dressing up in our new clothes to hunt eggs in the yard. That was fun but our parents really didn't teach us about Jesus and what he did for us on the cross that day! And sadly, I didn't teach my children and so they still think it is about bunnies, candy and dressing up to hunt eggs in the yard.
Easter is so much more than that, it is about the sacrifice that Jesus made for our sins on the cross, HE paid our debt, HE redeemed us, HE died for us and HE defeated death and sin, AND HE ROSE AGAIN so that WE have the HOPE of eternal life with Him when we die. When we are baptized we are baptized into Him, His death and Resurrection and we are given the gift of eternal life in Him.
I love Easter and celebrating the Resurrection of Christ and I also love celebrating the traditions of dressing up, hunting eggs and eating candy with the kids. It's a fun day with the family and an opportunity to share with others what Jesus has done for us and to say THANK YOU JESUS!
HAPPY EASTER FRIENDS!
Suzy